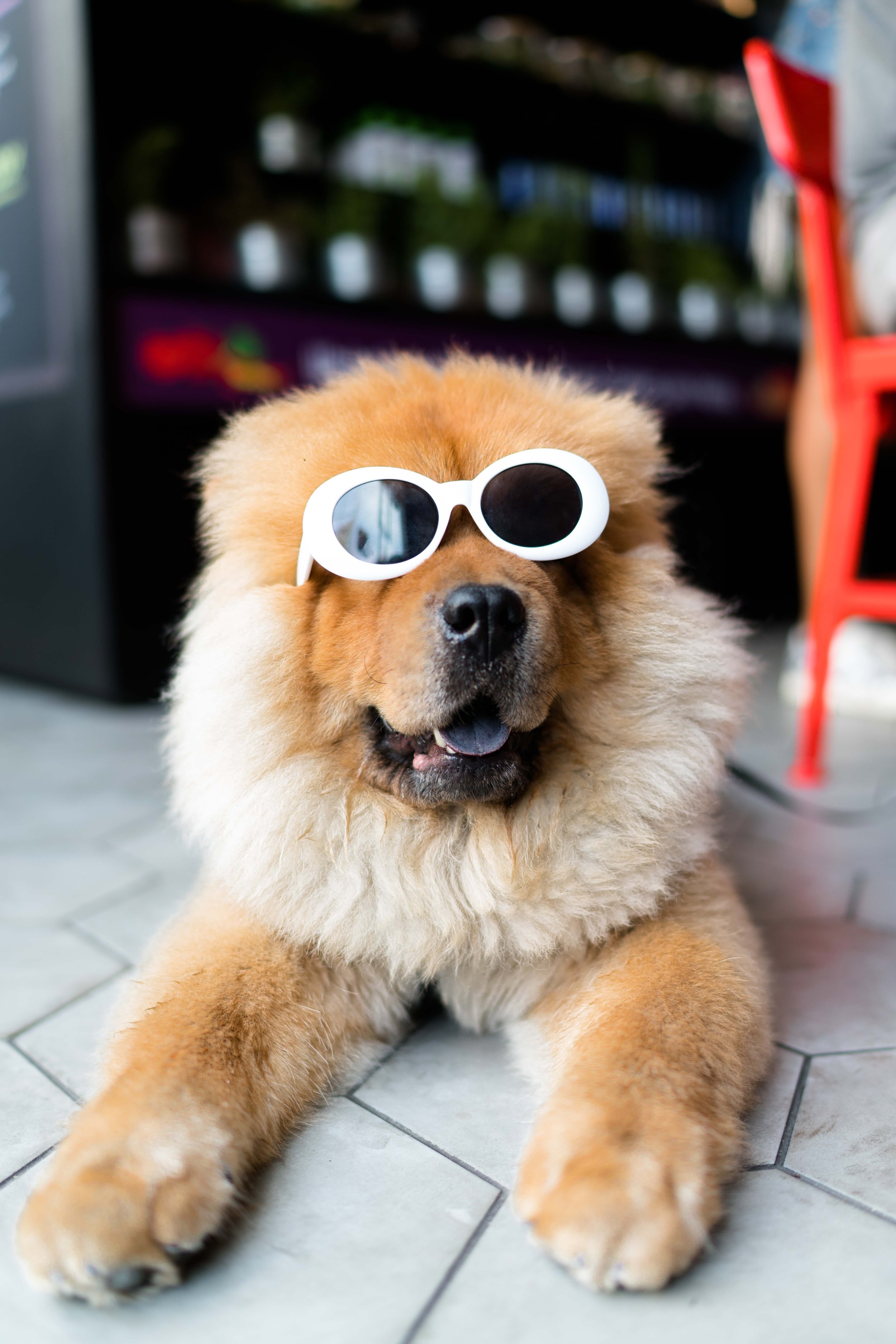 Loyal Duke lodge pet package
Pet friendly rooms are located on the ground floor.
Pet Package details:
There is no better place for a pet friendly vacation than Loyal Duke Lodge in Salida, Colorado - the entire town is dog crazy and a super pet friendly vacation destination!
Furry friends are welcomed at check-in with a water bowl, dog bed and treats. Oh, and the pet cleaning fee is on us! ($25 Savings)
We allow up to two dogs per room and service animals, with the proper documentation, will always stay free and get an extra treat.
PS: For the safety and comfort of all of our guests, please read and adhere to the Pet Policy in our Hotel Information section.
GIVING BACK
Loyal Duke Lodge is committed to helping animals in need. Beginning May 2019, when you book our pet package, $5 will be donated to the Ark Valley Humane Society to help support our local animal shelter serving Chaffee County.
THE LEGEND OF LOYAL DUKE
Loyal Duke Lodge pays tribute to a beloved dog who roamed the streets of Salida in the late 1800's after his master, a rail worker, passed away. Duke was known to be a friendly, smart and loyal dog and became a cherished town mascot and greeter, welcoming visitors with a friendly wag of his tail. When Duke passed away in 1902, he was buried on Tenderfoot Hill and the town erected a memorial for him at his grave. You can read more about the Legend of Loyal Duke by clicking on the link.
We fell in love with the story of Loyal Duke and thought it was a fitting name for us, based on his character, the wonderful hospitality he exuded and what he means to the town of Salida, CO.