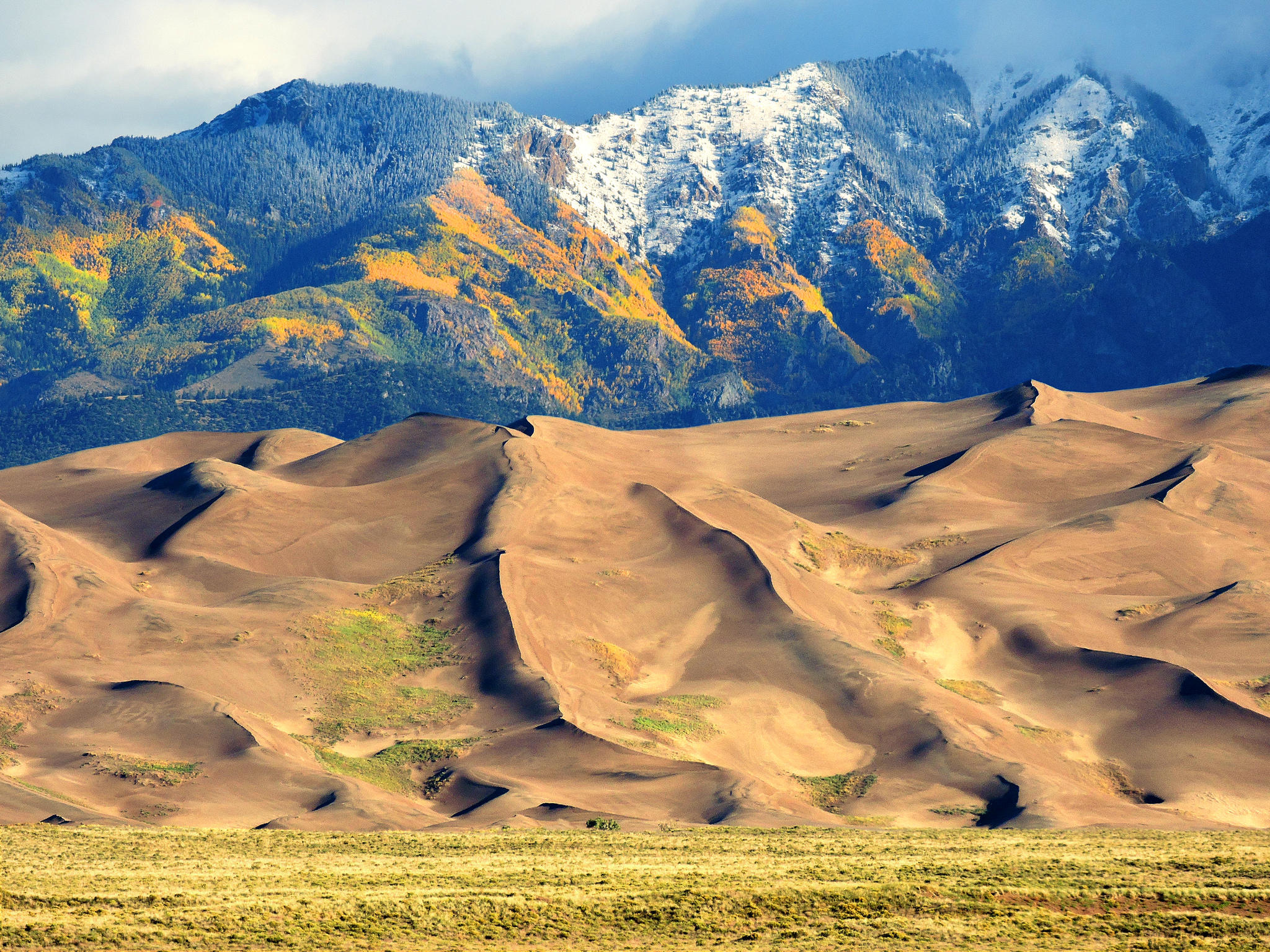 Salida inn & Monarch Suites
Salida Inn & Monarch Suites, a true 1960s roadside motel that is anything but old. With more than a half million dollars in renovations over the last 4 years, Salida Inn & Monarch Suites offers our guests a warm, friendly, comfortable experience.
The Inn offers hotel rooms, Mini Suites and the only hotel in Salida offering several charming cottages. Each cottage is unique and different, some with kitchens and a few with cozy gas fireplaces.
All rooms, suites and cottages offer Pillow Top Mattresses, choice of pillows and upgraded linens. True HD TV and Keurig Coffee Makers in every room. The only hotel in Salida with a seasonal heated outdoor pool and a year-round hot tub. Relax in our hot tub after a day of white water rafting or winter skiing and soak in wonderful views of the Methodist Mountains behind the property.
Salida Inn is a family oriented and family owned motel in the heart of Salida Co. Ideally located less than 1.5 miles from the historic downtown, 25 minutes from Monarch Mountain Ski Resort, and White Water rafting on the Arkansas River. This friendly little Inn truly is in the Heart of the Rockies.
A new Chapter
new Branding and Positioning
We officially completed our renovation on March 1st, 2019 and we now have fully renovated guest rooms, a brand new lobby and lounge and lots of new and special touches around the property. We feature earthy, modern design and finishes, with the interior warm and inviting, balanced with outdoor spaces that are serene and peaceful. Dreamed up by dash design, the natural colors harmonize with the surrounding nature and environment creating the ideal authentic and welcoming Colorado stay.
Loyal Duke Lodge is the ideal basecamp for families, hardcore nature enthusiasts and everyone that wants to discover the unique wonders of Salida and the surrounding areas. Our mission is to create an approachable and warm atmosphere for our guests, both in our product and service culture. And, of course, furry four-legged friends are always welcome.
We hope to win your loyalty by working hard to make the right things special and above all providing an experience that reflects the welcoming spirit of Salida.
Who Are We?
Imprint hospitality
We are IMPRINT Hospitality, a Denver based hotel and restaurant management company focused on the lifestyle segment of the industry. We love creating a unique story for each of our properties and then weaving it into every aspect of the operation. We believe that culture is everything and that a good guest experience has to start with a good employee experience. To find out more about us go to www.imprinthospitality.com